Apartments In Brisbane and Moreton
Found 2 holiday rentals in Brisbane and Moreton.
Australia
>
Queensland
>
Brisbane and Moreton
>
Gold Coast
>
Coolangatta
> Sails
Sails on Blue Lagoon Tweed Heads Coolangatta Queenlands offers stylish accommodation in the most unique position anywhere along the Gold Coast through to Coolangatta and south to Byron Bay and only 5 minute from the airport.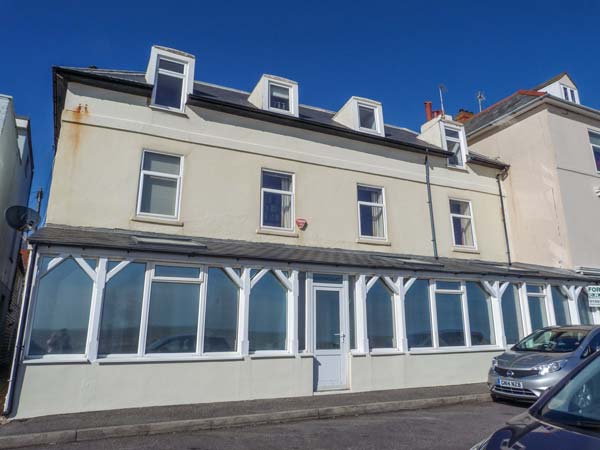 Property ID: 962743
Australia
>
Queensland
>
Brisbane and Moreton
>
Redland
>
Sandgate
This second floor apartment is in the village of Sandgate near Folkestone in Kent and sleeps four people in two bedrooms.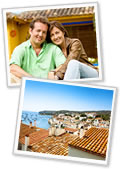 Advertise your property on this page
Be the first property to be listed on this page - instant online activation.
Click here to register >
Testimonial
"I've just got my first booking through Alpha Holiday Lettings. I really like this site - it has big photos, is clear, easy to use and Tom is very helpful. I look forward to many more bookings with you!"
Maureen McCowen, Property 11214