Holiday Apartments In Barcelona For Rent
Barcelona is not just the jewel of Spain's Catalonia, it is argueably the most colourful and heritage rich cities in the whole of the Mediterranean. The biggest magnet attracting tourists coming to the Catalan capital is without a doubt the magnificent Sagrada Familia, along side Casa Batlló, Casa Milà and other unique buildings designed by the city's most famous son - Antoni Gaudí. Many Barcelona apartments and hotels can be found near the iconic Las Ramblas, which leads to the marina and the 8 beaches the city is well known for. Read more
Found 3 holiday rentals in Barcelona.
Property ID: 121416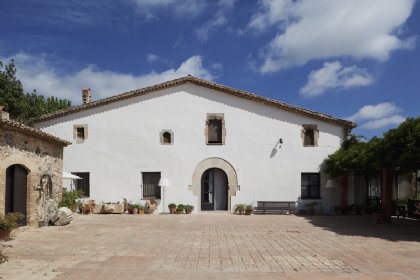 Property ID: 117562
Spain
>
Costa Brava / Catalonia / Barcelona
>
Barcelona
>
El Masnou
> sant Andreu LLavaneras
AEROPUERTO A 50 KM CAMPOS DXE GOLF A 5K HOSPITAL A 5 KM SHOPING A 5 KM BARCELONA 30 KM MUSEO DALI A 1H COSTA BRAVA A 1H TREN A 5 MINUTOS`EN COCHE `PLAYA A 5 MINUTOS EN COCHE DISCOTESCAS, RESTAURANTES, DEPORTES NAUTICOS,PUERTO DEPORTIVO ETC
More About Holiday Rentals In Barcelona
Apart from its landmarks and beautiful coastline, Barcelona offers a fantastic culinary adventure - from tapas bars, authentic Catalan cuisine to Michelin starred restaurants - start at Plaça Reial just off La Ramba and work your way through the streets of the city. Enjoy your Barcelona holidays to the fullest extent by experiencing the city as the locals do, and that means staying in self catering accommodation and apartments in Barcelona. The flexibility of staying in this type of Barcelona accommodation sees more and more vacationers are choosing self catering holidays. Back To Top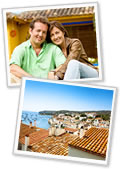 Advertise your property on this page
Be the first property to be listed on this page - instant online activation.
Click here to register >
Testimonial
"I've just got my first booking through Alpha Holiday Lettings. I really like this site - it has big photos, is clear, easy to use and Tom is very helpful. I look forward to many more bookings with you!"
Maureen McCowen, Property 11214