Travel Features
Do you recognise these landmarks from the sky?
You may have visited and adored many of these landmarks and places of interest, but do you recognise them from high up? Using Google Maps, we have put together a list of locations from around the world, test yourself and see how many of them are familiar to you.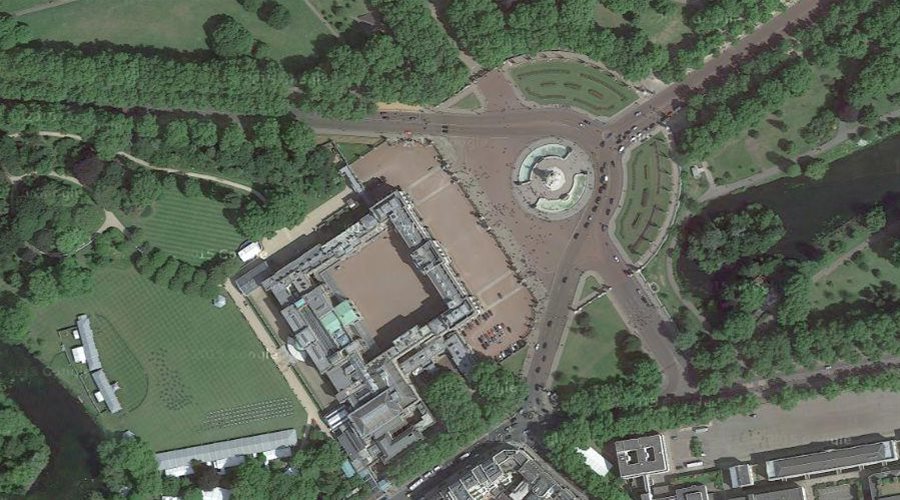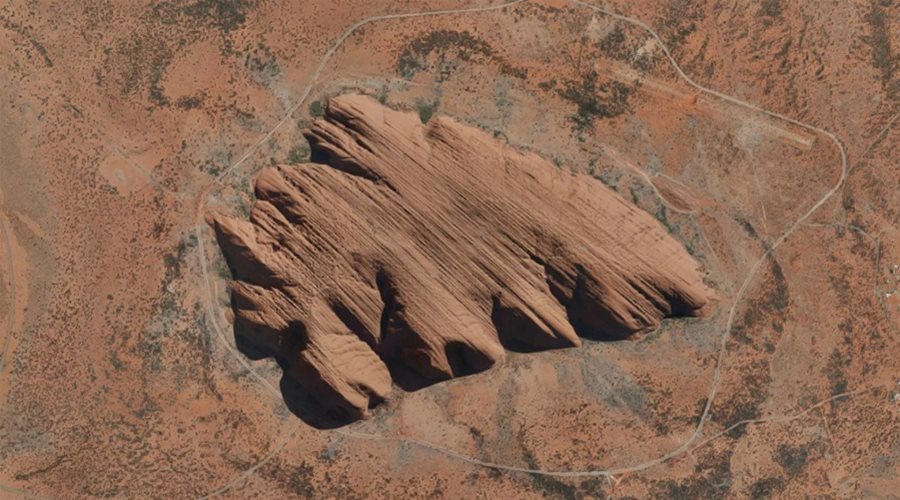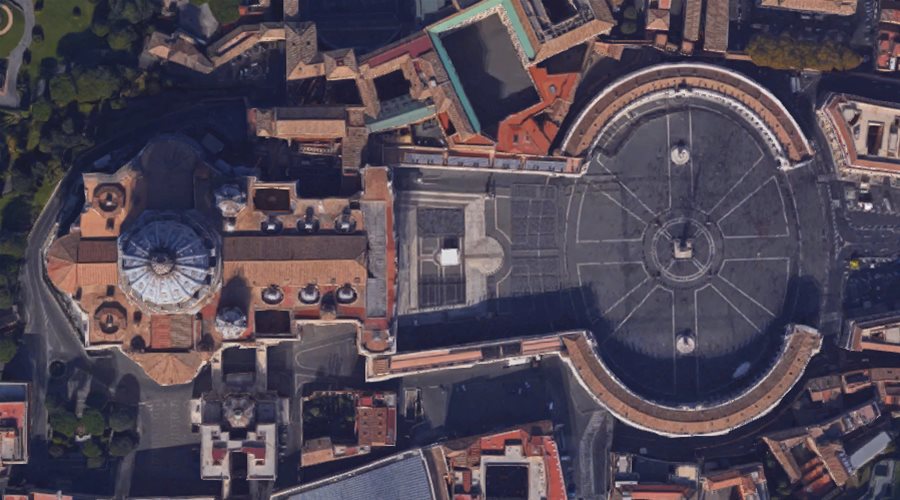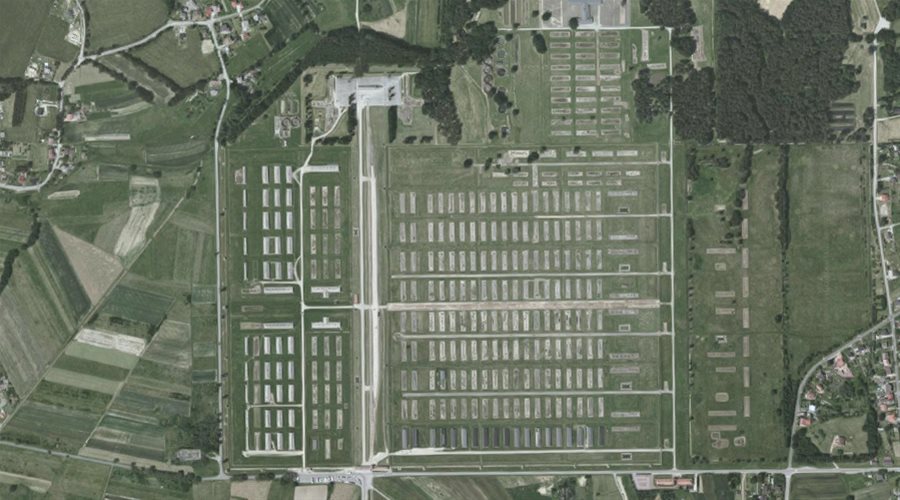 Thank you for sharing!