Holiday Cottages In Loire Valley
Found 5 holiday cottages in Loire Valley.
Le Chant d'Oiseau is quite simply unique. The atmosphere generated by guests in our three lovingly renovated and refurbished old buildings, coupled with the small campsite we offer has to be experienced to be appreciated.
La Confiance is a beautifully restored stone cottage dating back to the last century, with three family en suite bedrooms, the ground floor suite has a large double bedroom plus a living area, with a double sofa bed and an ensuite shower room.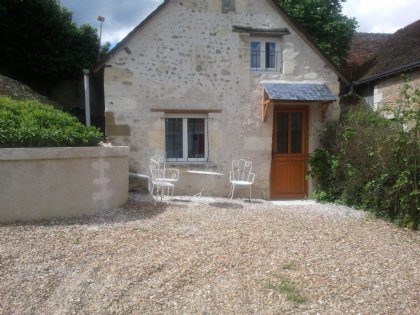 Property ID: 120024
In the heart of the magnificent Loire Valley, this gite is surrounded by breathtaking landscapes and is a perfect base to visit the magnificent surrounding chateaux.
The house is in Montreuil Poulay - a small village with a bar, a shop and a church, close to castles, lakes, roman ruins and lovely walks. An ideal base for exploring rural France.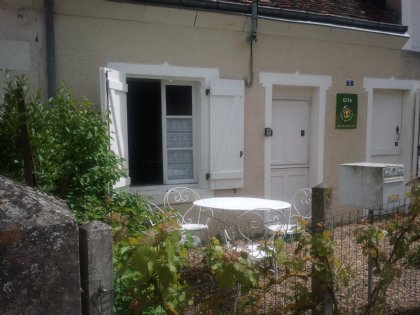 Property ID: 120020
Surrounded by beautiful landscape in the heart of the Loire valley sits Gite Da Vinci.
We found 5 holiday cottages in Loire Valley.