Cottages In Paignton
Found 6 holiday rentals in Paignton.
England
>
West Country
>
Devon
>
Paignton
> paignton
4 apartments 1 minute from the beach in Torbay. Wi fi / parking / laundry / cctv / fully furnished and equipped / one apt wheelchair friendly / great location / on site manger great web site see www.santanaholidayapartments.co.uk big discounts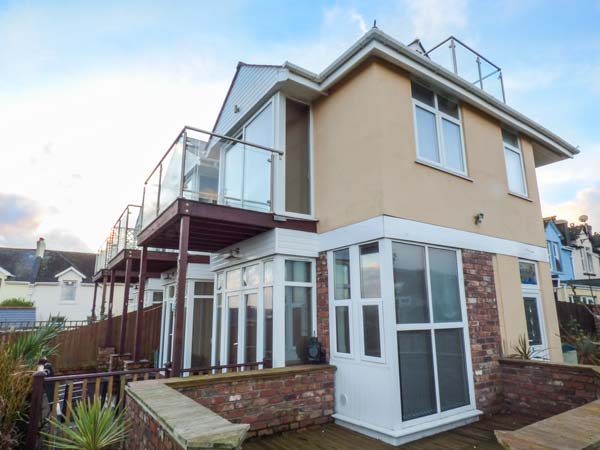 Property ID: 961131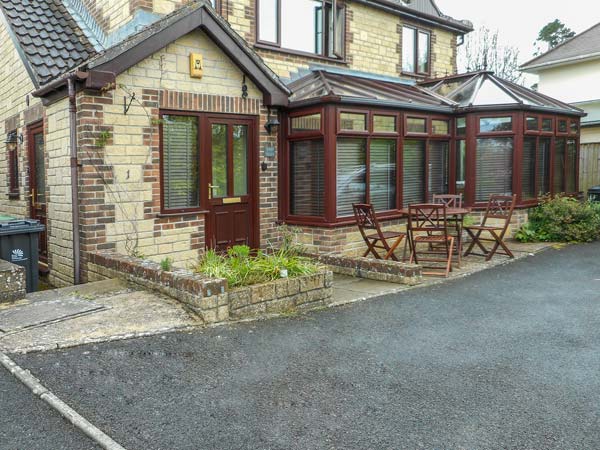 Property ID: 968132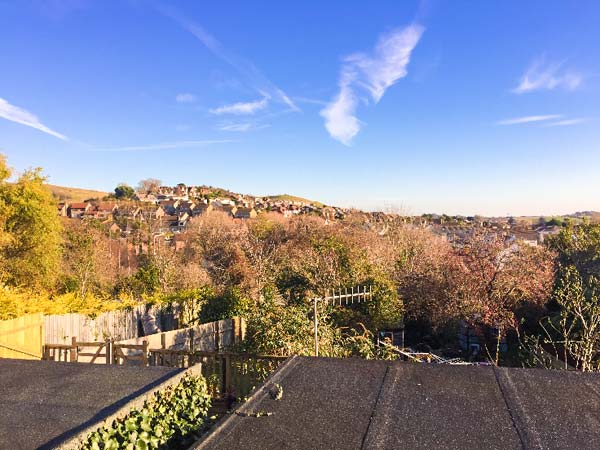 Property ID: 970157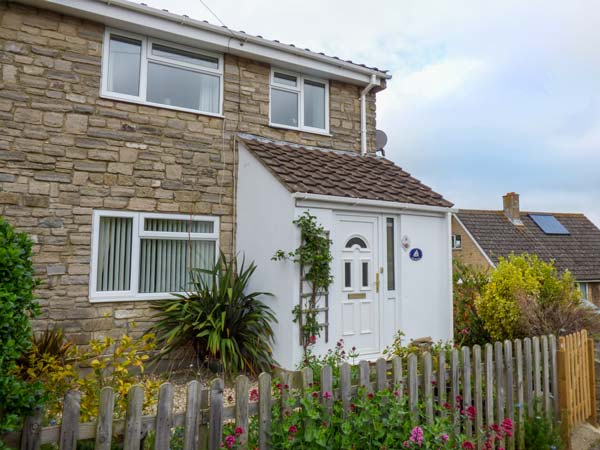 Property ID: 962957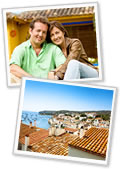 Advertise your property on this page
Be the first property to be listed on this page - instant online activation.
Click here to register >
Testimonial
"I've just got my first booking through Alpha Holiday Lettings. I really like this site - it has big photos, is clear, easy to use and Tom is very helpful. I look forward to many more bookings with you!"
Maureen McCowen, Property 11214