Cottages In Glasgow
Glasgow is largest city and commercial hub of Scotland and has been transformed in the last few decades. It was the host city of the universally praised 2014 Commonwealth Games, when Glasgow shined like a bright star and welcomed visitors from all over the world.

The Scottish city is overflowing with culture and style, with an evidently friendly personality to match. Not forgetting its international blend of outstanding museums and galleries, buzzing nightlife, fantastic shopping and its eclectic array of restaurants and bars all reflecting its deep Scottish heritage.

Other contributions that Glasgow has to offer are the many architectural gems from different periods that have been wonderfully preserved. The Mackintosh building, part of Glasgow School of Arts, is a first class example. Impressive Victorian buildings and monuments as well as other unique pieces can be recognised in and around the city.

Found 3 holiday rentals in Glasgow.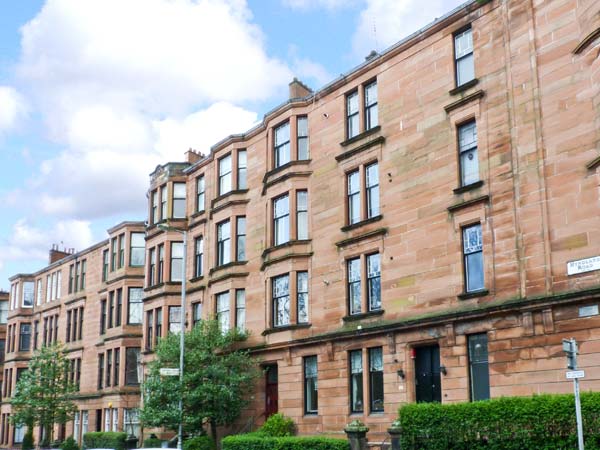 Property ID: 53349
Scotland
>
Central Scotland/Strathclyde
>
Lanarkshire/Glasgow
>
Glasgow
>
Cambuslang
This second floor apartment is located in Glasgow's West End and sleeps 6 people in 3 bedrooms.

Scotland
>
Central Scotland/Strathclyde
>
Lanarkshire/Glasgow
>
Glasgow
> Merchant City
A stunning 1 bedroom serviced apartment in Glasgow's Merchant City with award winning restaurants, vibrant bars and designer shops all on its doorstep. This serviced apartment is ideally located for the Business or Leisure traveller who is looking for Serviced accommodation in Glasgow.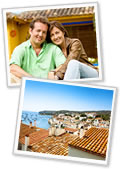 Advertise your property on this page
Be the first property to be listed on this page - instant online activation.
Click here to register >
Testimonial
"I've just got my first booking through Alpha Holiday Lettings. I really like this site - it has big photos, is clear, easy to use and Tom is very helpful. I look forward to many more bookings with you!"
Maureen McCowen, Property 11214