Cottages In Torrington
Found 4 holiday rentals in Torrington.
England
>
West Country
>
Devon
>
Torrington
> North Devon
2 very well presented fully equipped 4 star cottages sleeping 2-4 with own enclosed patios in lovely rural hamlet surounded by farm land close to RHS Rosemoor Tarka Trail and beaches great walking and sight seeing. Children and dogs welcome
England
>
West Country
>
Devon
>
Torrington
> Sheepwash
The Farmhouse sleeps 14 (plus cots) in seven wonderful bedrooms. There are 3 separate reception rooms, all with wonderful open fires and huge homely farmhouse kitchen. Onsite facilities include pool, sauna, gym. Sandy beaches are only 30 mins away.
Property ID: 949077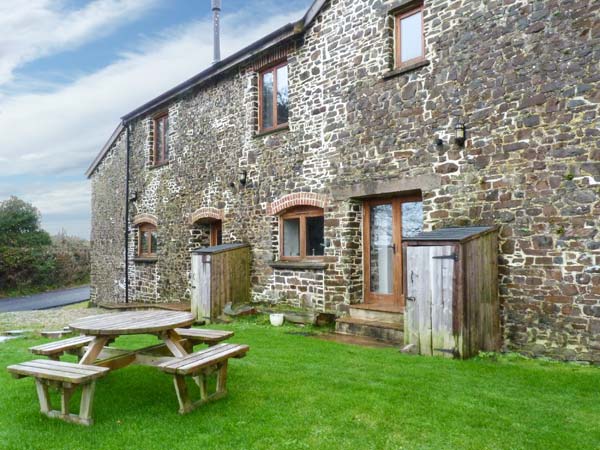 Property ID: 944960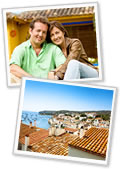 Advertise your property on this page
Be the first property to be listed on this page - instant online activation.
Click here to register >
Testimonial
"I've just got my first booking through Alpha Holiday Lettings. I really like this site - it has big photos, is clear, easy to use and Tom is very helpful. I look forward to many more bookings with you!"
Maureen McCowen, Property 11214